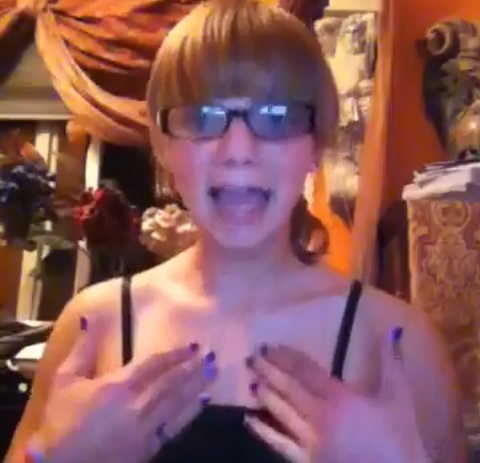 One voice out of thousands, Alexis 'lexig13' takes The Pledge of a true Tech N9ne fan – a Technician. Your collective voices were heard on Tech's All 6's And 7's as a result of calling in the Strange Music pledge line. Have you taken The Pledge yet?
Together we are a powerful force,
As one mind, body and soul.
Let no evil enter nor attempt
To reduce us because of the beliefs we hold.
And with this love combined with our strength,
We ward off pain and stress.
Technician I am wholeheartedly in life and in death!
Click here to watch or scroll down below.

Click here to pre-order Welcome To Strangeland.