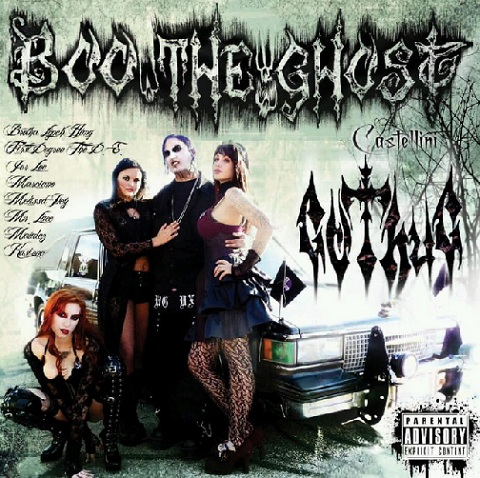 Mannibalector is coming together somewhere deep in the twisted mind of Brotha Lynch Hung, but for fans too excited to wait any longer, Boo The Ghost has brought listeners a brand new collaboration with Strange Music's Sactown cannibal.
Brotha Lynch Hung drops in for a guest feature on this nightmare come to life. With flesh ripping and sadomasicism galore, the West Coast veteran seems right at home. Check out Boo The Ghost's "Realm", and catch another body with Brotha Lynch Hung.
Remember to stay tuned for more on Brotha Lynch Hung!
Click here to purchase "Realm".
What did you think of the collaboration?
Let us know in the comments section below!