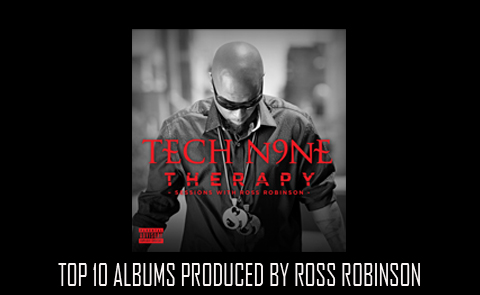 Anyone familiar with any of the albums pictured above was probably pretty hyped when it was announced that Tech N9ne's upcoming Therapy EP was to be produced by none other than famed producer Ross Robinson.
Having produced for bands like Limp Bizkit, Korn, Slipknot, Sepultra, Blood Brothers, and more, Robinson is equally famous for his unparalleled ear and his unorthodox methods as a producer (he's been known to bring artists to the brink of sanity to bring out their suppressed emotion).
With the release of Therapy: Sessions With Ross Robinson under a month away, we though we'd take a look back at 1o of the masterpieces that featured Ross Robinson behind the boards.
Check out the full list below, and make sure to pre-order Tech N9ne's Therapy: Sessions With Ross Robinson, available November 5th on iTunes and StrangeMusicInc.net!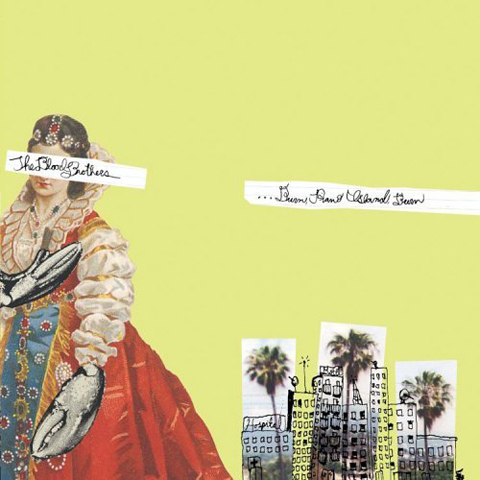 10. The Blood Brothers – Burn Piano Island Burn
Throughout their 10 year existence, The Blood Brothers cemented themselves as one of the most brash and abstract post-hardcore bands in the genre. Their previous efforts were often composed of songs as short as 30 seconds and pure frenetic auditory assaults. Ross Robinson is credited with helping them focus their sound and energy into what is widely considered to be their best work.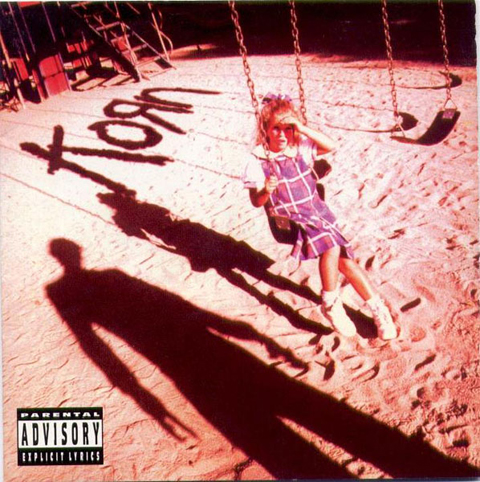 9. Korn – Korn
This album has a great importance for Robinson's career because it's been regarded as the album that "taught him how to produce". In an unorthodox move for the digital age of limitless re-recording, the majority of the album was recorded with all the members playing simultaneously instead of recording each instrument separately. The quality of this album catapulted both Robinson and Korn's career, and is a favorite among fans of the band.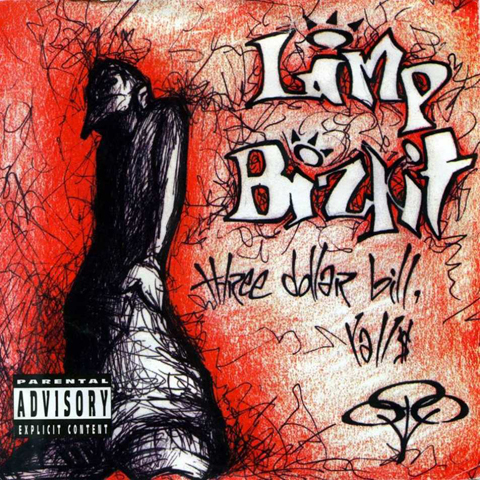 8. Limp Bizkit – Three Dollar Bill, Y'all
While previous groups certainly existed, Limp Bizkit is credited by many with introducing the world to Rap/Rock, and their debut album Three Dollar Bill, Y'all is the perfect embodiment of that. Ross Robinson was linked up with Limp Bizkit through Reginald Arvizu of Korn, who gave Ross their demo (with the help of Ross's girlfriend, who convinced him to listen to it with her praise). The album's improvisational feel was inspired and encouraged by Robinson, and the album went on to make them one of the most popular bands in the world at the time.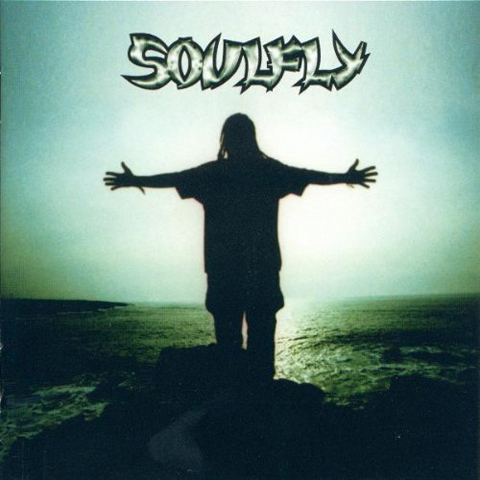 7. Soulfly – Soulfly
Soulfly's self-titled debut album picked up where Limp Bizkit left off and beat it to a bloody pulp. The album was dedicated to frontman Max Cavalera's stepson who was murdered, something that when combined with Robinson's knack for honing sound, created a heavy and nuanced nu-metal classic.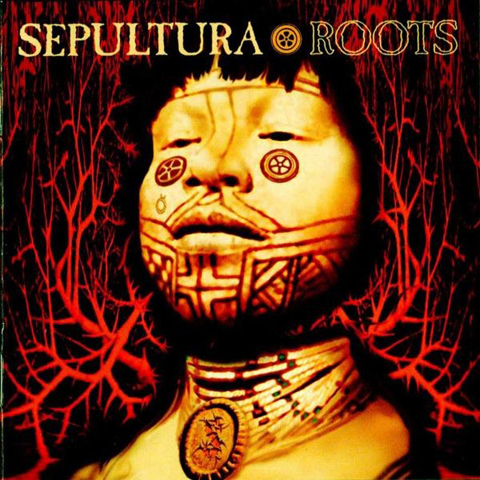 6. Sepultra – Roots
Before Max Cavalera formed the band Soulfly, he was the lead singer for Sepultra, a group credited with re-inventing thrash metal. The band, being Brazillian, melded world music with metal and focused mainly on Brazillian politics and culture. The album was said to influence much of the nu-metal that came after it, and is one of the many classics in Robinson's catalog.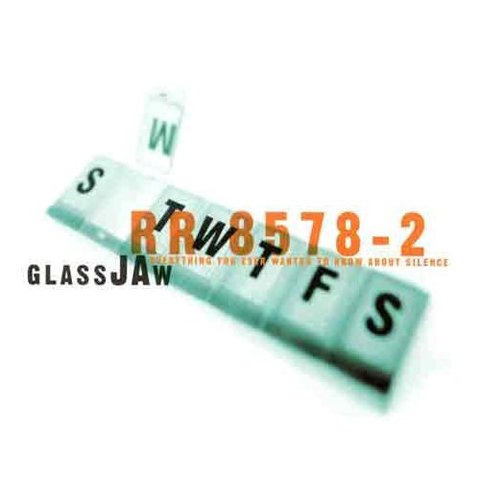 5. GlassJaw – Everything You Ever Wanted To Know About Silence
The debut album from GlassJaw is still known as one of their most brutal to date, and is one of the most infamous cases of Ross Robinson pushing bands to the edge to bring out emotion in music (In the opening track "Pretty Lush" it's rumored you can hear items that Robinson was throwing at the group crashing against their gear). The band was signed to RoadRunner records at the request of Robinson, and after a lack of attention from the label, Glassjaw reportedly encouraged their fans to illegally download the album to keep money from going to the label.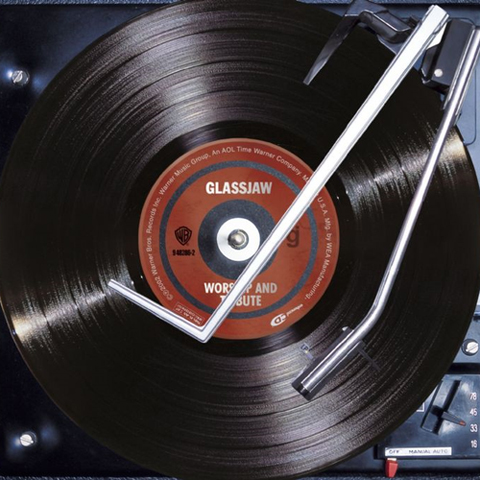 4. GlassJaw – Worship And Tribute
We included this album because it's a perfect example of how Robinson helped the band grow. Straying from the pure brutality of their first album, GlassJaw embraced flavors of Jazz, Afrobeat, and Funk to create a wider range of sound. It's been noted that Robinson had great respect for front man Daryl Palumbo, who during the recording of the album was battling Crohn's disease and came to record after nearly dying from the affliction.
3. The Cure – The Cure
This album was a huge left turn from Ross Robinson's previous work, and likewise for the band production-wise. Ross Robinson's influence is apparent in the album's much heavier sound than the band's other albums, and is considered to be a perfect showcase of their turbulent career. Robinson is a well known fan of The Cure, and has stated that he played their music during the darkest and most trying times of his life.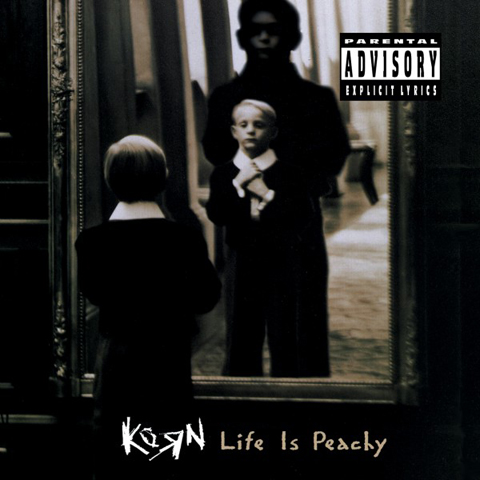 2. Korn – Life Is Peachy
Following the success of their first album, Korn requested that Ross Robinson produce Life Is Peachy and that it be recorded in the same studio as their debut. The results of that are apparent, as the album has sold over 6 million copies worldwide, and the track "No Place To Hide" earned the band their second Grammy Award. Front man Jonathan Davis has stated that he likes a sort of hectic recording environment, something that meshed perfectly with Ross Robinson's style.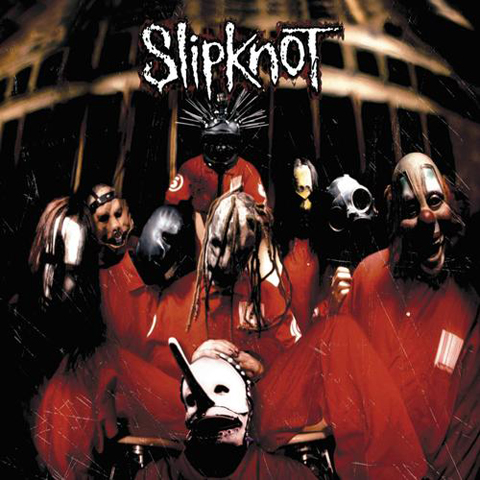 1. Slipknot – Slipknot
Another huge notch in Ross Robinson's belt, this album introduced the world to one of the most influential and popular rock groups of the last 10 years, Slipknot. It's raw sound is largely attributed to Ross Robinson's desire to push drummers, and the fact that all the percussion for this album was recorded within 3 days, something the members of the band found to be a huge part of their musical direction. Robinson stated that he wanted to focus the band's sound rather than alter their direction, and the recording process of the album has been described as incredibly chaotic, an atmosphere Robinson used to bring out the aggressive nature of the bands sound.
Now that you have a more in-depth look at some of the things Ross Robinson has done behind the boards, we can only hope that you're way more excited for Therapy than you were before reading this. Robinson's incredible ear and unorthodox methods mixed with Tech N9ne's honesty and unbridled talent will surely make this a standout project.
CLICK HERE TO PRE-ORDER TECH N9NE'S THERAPY EP ON ITUNES!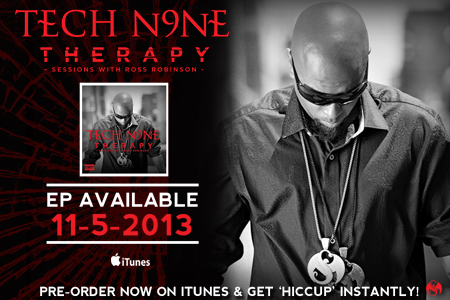 What did you think of the list? Which albums would you have included?
Have you heard "Hiccup" yet? What did you think?
Leave a comment below and let us know!