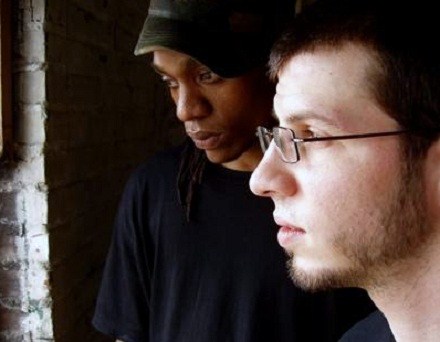 With the official signing of CES Cru, the Strange Music roster grows yet again with elite fashion. The duo of Ubiquitous and Godemis has long been a fan favorite and after their recent appearance on Tech N9ne's Welcome To Strangeland, the Kansas City natives have permanently set up shop.
Following the exciting news, fans took to Twitter to congratulate CES Cru and officially welcome them to the Strange Music family. CES Cru's signing is just the beginning of a stellar year as they prepare to give listeners a no holds barred journey into hip hop.
Follow CES Cru on their official Twitter page.

Have you congratulated CES Cru on their signing?

What are you looking forward to from CES Cru?
Let us know in the comments below!