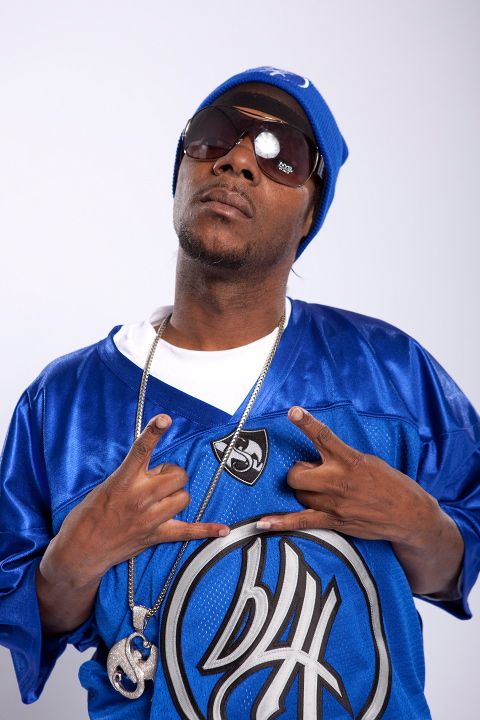 Happy Birthday Brotha Lynch Hung! Today marks the birthday of Mr. Coathanga Strangla himself and we at Strange Music would like to commemorate this special occassion and invite the fans to leave their birthday wishes for hip hop's siccest emcee. 2011 was a great year for Lynch with the release of Coathanga Strangla and we can only look forward to see what he has in store for 2012 with Mannibalector.
Happy Birthday Lynch! May this year be the best one yet!
Leave your birthday wishes for Brotha Lynch Hung in the comments section below!
Let Lynch know:
Why you're a Brotha Lynch Hung fan.
How you originally got into Brotha Lynch Hung.
What you hope to see from him in 2012!