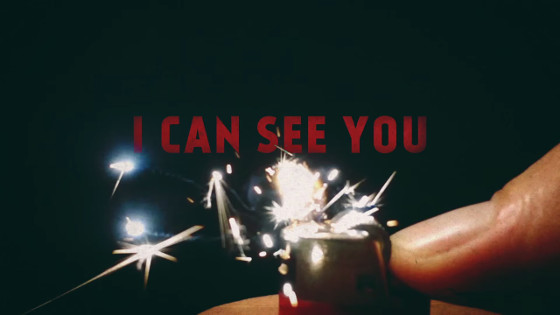 Here's something to burn one to, the official lyric video to the Dirty Heads song "Burn Slow" featuring Tech N9ne.
The lyric video features your favorite song of the summer (from the Dirty Heads album Sound of Change) with all the intricate lyrics on screen from Dirty Heads' Duddy and of course Tech N9ne.
Check out what they had to say about it, as taken from the interview with Crave Online about the song.
As for the intention behind the track, "It's just a fun hip hop song," he explains. "That's it. That's the bottom line. This is the thing with Tech N9ne, he's insane…he's a beast. We wanted to get people that we respect as lyricists, not only as hip hop artists or musicians, but we're lyric guys. We really care about lyrics and we really care about looking into things like that and how you piece them and how you put them together and your metaphors and your punch lines – and he's just so money with that. We were absolutely honored."
WATCH
Need some more from the Dirty Heads? Make sure you check out their other lyric video, this one for the song "Medusa".
CLICK

HERE

TO PURCHASE
DIRTY HEADS – SOUND OF CHANGE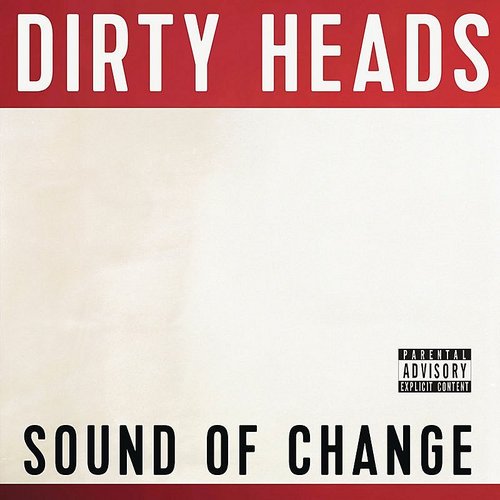 What did you think of the lyric video?
Leave your thoughts in the comments section below.