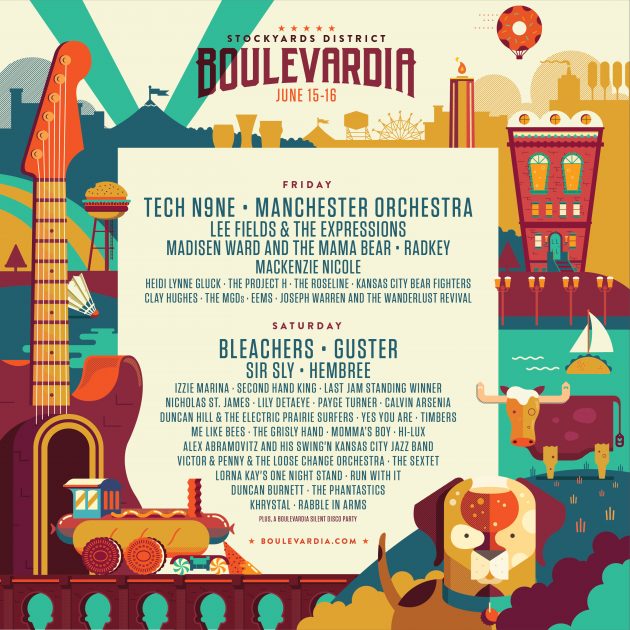 Fans who checked the Planet Tour 2018 dates may have been surprised to see Kansas City was not one of the listed cities.
But if you think Tech N9ne isn't gonna put on for KCMO, you don't know Tech N9ne.
Always one to do it big (and keep it Strange of course), Tech N9ne will headline Kansas City's Biggest urban street festival, Boulevardia, on Friday, June 15.
As an added bonus, Mackenzie Nicole will also hit the stage with an arsenal of new tracks to perform from her debut album, The Edge!
Things are gonna get Strange at Boulevardia, so don't miss it! Tickets are on sale now!
Click Here To Purchase Tickets To See Tech N9ne & Mackenzie Nicole At Boulevardia