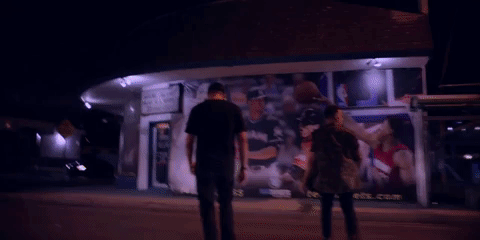 Not even a year out from their last album, ¡MAYDAY! has been vocal about how well their new music is coming together, but before we get to that, we have to close the book on the Search Party video saga.
From "Do" through "How Would You Know," we've followed ¡MAYDAY on a harrowing tale of survival. Now, the final chapter is scored by the celebratory "Long Night" and depicts the crew returning to Miami, hitting up some of their favorite spots, and of course doing what they do best, rocking the stage (alongside Tech N9ne).
CLICK HERE TO LISTEN TO SEARCH PARTY ON SPOTIFY!