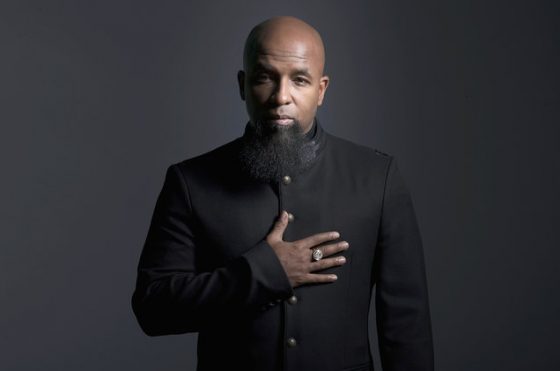 For the past few weeks, the hip-hop world has been buzzing about the beef between Drake and Pusha T.
Everyone is quick to share their thoughts, breaking down every jab thrown, in an attempt to crown a winner, but rarely do those people have the perspective that someone like Tech has. Think about it, not only is Tech committed to hip-hop's principles (the ones that dictate how to proceed in times of lyrical war), but he has lived through some of the most iconic battles in hip-hop history.
That is what make's this interview with Boom 103.9 so great! In the recent interview, Tech shares his thoughts on Drake vs. Pusha T, as well as a few do's and don'ts when engaged in beef.
CLICK HERE TO PURCHASE TICKETS & VIP PACKAGES TO TECH N9NE's PLANET TOUR 2018