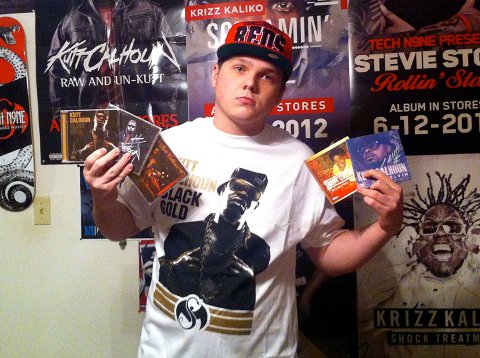 Black Gold is out and the verdict is in: it's the shit!
Fans took to Twitter to show off their purchase of Kutt Calhoun's brand new album.
Some copped the album through pre-order and others rushed to their nearest Best Buy or FYE, but all showed love for Strange Music's hood ambassador: Kutt Calhoun.

Go get your copy of Black Gold at FYE, Best Buy, or from iTunes now!
Click here to purchase Black Gold on iTunes
What's your favorite track on Black Gold?
Leave your thoughts in the comments section below!