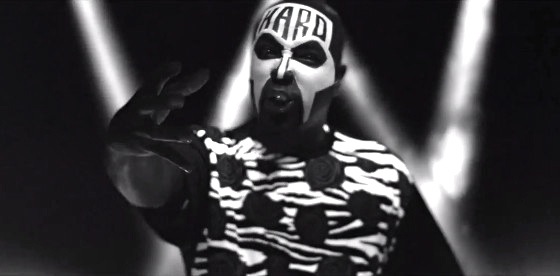 Are your ready for this one?
Warning: Before watching this video please know that this video has been identified to trigger seizures in people with epilepsy.
For the third visual from Tech N9ne Collabos – Strangeulation, get ready for a visual extravaganza unlike any you have ever seen. Strangeland Studios pumps out a high-octane and electrifying music video for "Hard" featuring MURS.
Words can hardly describe what you're about to see, so we'll just let the video tell it.
WATCH
CLICK

HERE

TO PURCHASE
TECH N9NE COLLABOS -STRANGEULATION ON iTunes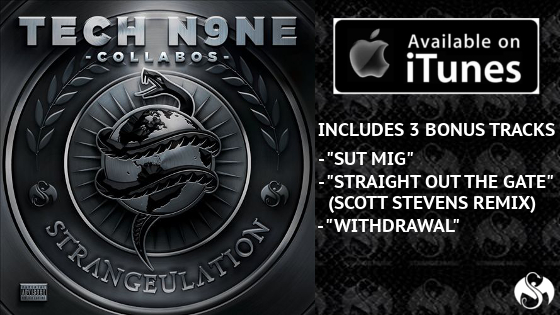 What did you think of the video?
Leave your thoughts in the comments section below.