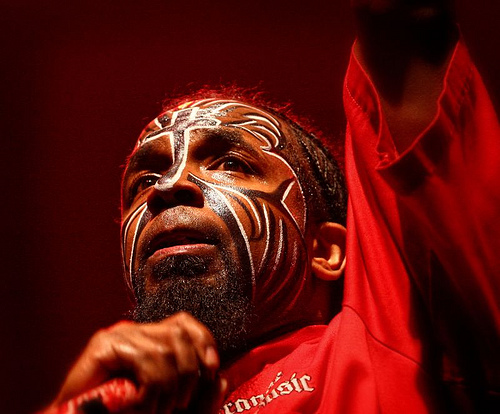 "Thankfully there are still MCs, like Tech N9ne, who are committed to preserving the craft. He is one of Hip-Hop's heroes; his lyricism cripples time's exacting hands. Just as Tupac and Biggie have been placed into AllHipHop.com's Top Five Dead Or Alive Hall Of Fame, Tech N9ne offers his opinion of hip-hop's top wordsmiths."
Allhiphop.com asked Tech N9ne about who are his top five wordsmiths of all time, dead or alive. Brotha Lynch Hung and Tech N9ne himself showed up on the list, but you may be surprised at the other three lyrcists he chose.
In the review he also gave a some insight as to why he considers each rapper to be in his top five.
To read the review, click here.