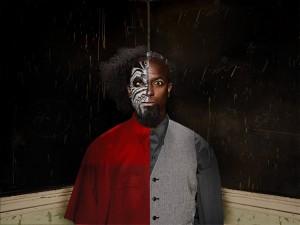 Perhaps this rap lesson is for those whom have at least studied up on Sickology 101. In this clip, Tech N9ne gives a glimpse into his approach to writing his music. Tech says he starts with the rhythm and then shares further insights into what it takes to rip the mic.
Tech is going to be featured in a book about rapping, How to Rap: The Art and Science of the Hip-Hop MC
. We'll update this post as we continue to gather information. To continue the conversation, head over to the TRTN Forum.