–FREE Mp3–Download Krizz Kaliko's KU Anthem, "GameOn" here!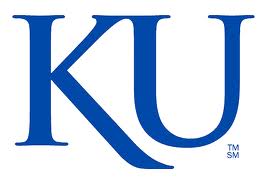 With the excitement building for what will inevitably be another exciting fall/winter in local and national sports, Krizz Kaliko jumped at the chance to show KU fans some love. Every team needs its anthem, and Krizz Kaliko and Makzilla have written one of the best school anthems ever.
Click here to download the new KU Anthem "Game On" by Krizz Kaliko!
–KU FANS–
What Do You Think Of Your Teams New Anthem?
–MU FANS–
Are You Jealous That This Anthem Is So Dope?
What About Everyone Outside Of The KC Area? What Team Would You Want Krizz Kaliko And Makzilla To Write An Anthem For?
Podcast: Play in new window | Download