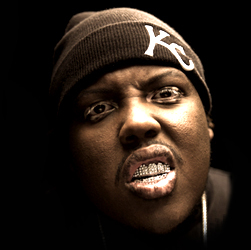 Seepage EP. The song features Big Scoob and Krizz Kaliko. Taking up the third verse, Krizz spits deadly rhymes of warning:
"Mr. Nice Guy I might seem when you meet me / but niggas might die if I'm deeming your speech beefy / kiss 'em bye bye if he aint speedy to leave me / had to nighty-night him cuz the nigga seemed sleepy"
You can listen to "Asshole" with the player below. Be sure to watch out for the Seepage EP set to drop on Monday, October 25.