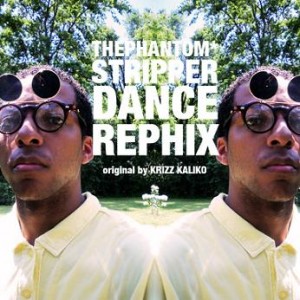 Browsing through the web we came upon this house remix of Krizz Kaliko's "Stripper Dance" from his latest Shock Treatment release. The remix, done by Kansas City native The Phantom, captures with the seductive vibe of the original but speeds up the flow with hand drums, airy synths, and a four-to-the-floor kick drum.
Click here or listen below.
Krizz Kaliko – "Stripper Dance" thePhantom Rephix by thephantom816
What do you think? How does this stack up to the original?