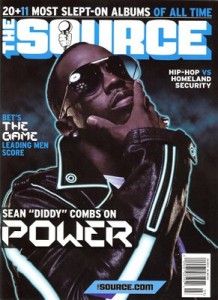 Classic hip hop albums always get the recognition they deserve. Tech N9ne's Anghellic is no different. In the latest issue of The Source, the self-proclaimed "bible of hip hop", features the "20 Most Slept On Albums". Rounding out the blockbuster list at no. 20, is Tech N9ne's Anghellic. The Source had this to say about Anghellic:
"Millimeter's ability to blend his reality with fantasy was alluring. There are songs on this album that most rappers couldn't even lip sync (i.e., "Stamina", "Psycho Bitch", "Breathe"). The purest Hip Hop fan understands why this album is fire. Either you get it, or you don't."
Check out these exclusive images of the feature below. This issue of The Source is available now.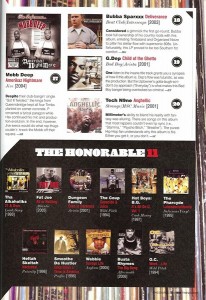 What do you think about The Source's ranking of Anghellic? Do you think it should have been listed higher? Leave your thoughts below!