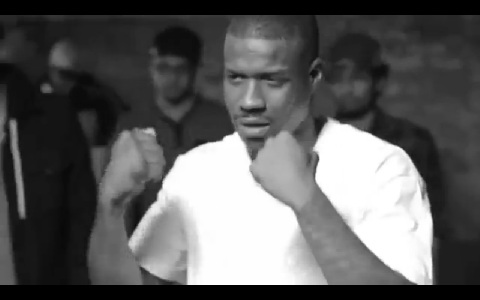 Jay Rock hit yet another milestone in his career as he was handpicked to appear in a Cypher segment for BET's 2011 Hip Hop Awards. The Cypher video, which was leaked by BET to promote the program, also features Gilbere Forte, Chris Sutton, and XV, with DJ Premier providing the music. Jay Rock carried an entire coast on his back as he hit some memorable punchlines and arguably stole the show with his rugged delivery.
Following the release of the video, fans hit Twitter to congratulate Jay Rock on his killer performance. Fans who want to catch the Cypher segment on television can tune into the BET Hip Hop Awards on October 11 at 8PM/7PM CST.
Follow Jay Rock on his official Twitter page.

What did you think of the Cypher? Let us know in the comments below!