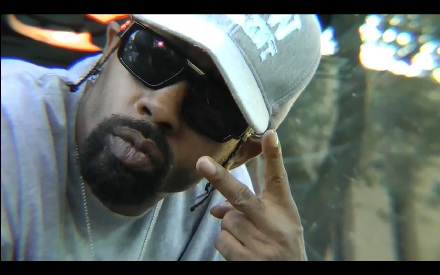 While promoting the release of his Strange Lane debut, Preserved, Young Bleed made his way to Houston, TX to visit the University of Houston and connect with young fans. Bleed's time on the road has been spent shaking hands and signing autographs and his stop in Houston was no different. SicEntertainmentTV was on hand to capture a few moments of Young Bleed's visit to the campus as he signed promotional posters and took pictures with eager fans. Young Bleed even conducted a very brief interview to promote Preserved and his new spot on Strange Lane. The hip hop veteran is certainly leaving his mark all over the United States.
Click here to watch or scroll down below.

Click here to pre-order Preserved.