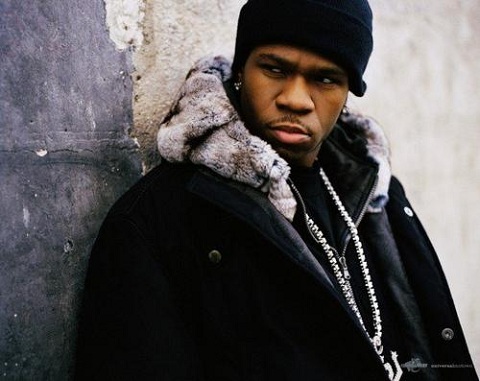 As one of the biggest names to ever come out of Houston, Chamillionaire has seen both sides of the music industry. The Southern MC rose to fame as an independent artist and reached his biggest success as a mainstream name. Now returning to his independent roots, Chamillionaire is preparing to release new music on his own. Recently, Chamillionaire took to his own blog to answer a fan's question regarding underground versus mainstream. During his answer, Chamillionaire referenced Tech N9ne's own independent success:
"There are a lot of people out there who have no idea of who tech-9 is and how successful his independence has been. Those same people have no idea how many doors have been shut in his face."
Always expanding and innovative, Tech N9ne's independent blueprint continues to be something that artists everywhere can admire and respect.
Click here to read the full post.
Click here to pre-order Welcome To Strangeland.