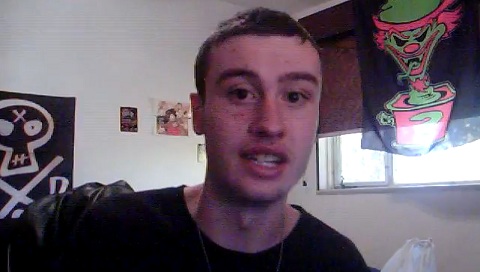 It might seem like a silly question, but really what DOES everyone love about Tech N9ne? That's exactly what dtglaros looks to find out in his latest video. He poses the question to fans, but first explains the many reasons he loves Tech N9ne's music. Commenting on his independent grind and his humility, dtglaros also praises the speedy MC for his live performances. As most fans will tell you, there are probably an endless amount of reasons to love Tech N9ne. So, what is yours?
Click here to watch or scroll down below.

Click here to pre-order Welcome To Strangeland.