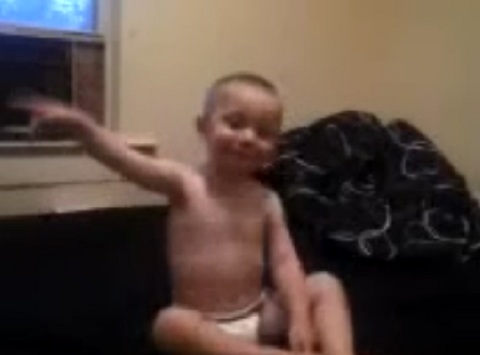 It has been said that music is not only an international language, but a universal language – NASA has been blasting Beethoven for light-years in every direction hoping to reach intelligent life. Closer to home, elfskater14's video shows a jubilant child going wild to "The Beast" from Tech N9ne's Everready: The Religion. Chances are he doesn't understand a word Tech is spitting, but that doesn't matter, no, it's the music friends, plain and simple. Let's just hope the aliens like it as much as this young one.
Click here to watch or scroll down below.

Click here to pre-order Welcome To Strangeland.