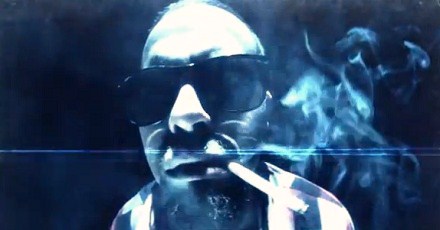 Just a day after ¡MAYDAY!'s "Death March" music video hit the web, the buzz has spread to hip hop sites and blogs everywhere.
The gritty visual plunge into the post-apocalyptic vibes of Take Me To Your Leader was directed by ¡MAYDAY!'s Wrekonize and Bernz. Following an already growing presence online thanks to the recent pre-order of Take Me To Your Leader, ¡MAYDAY! continues to build inside Strangeland. Will you join the movement?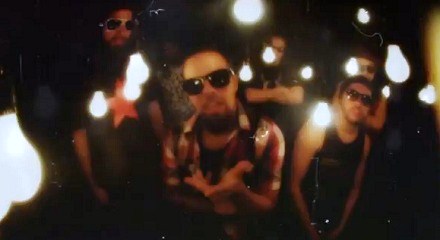 Check out ¡MAYDAY! "Death March" at these sites:
Click here to pre-order Take Me To Your Leader.
What did you think of the music video?

Have you seen it on other blogs?
Let us know in the comments section below!