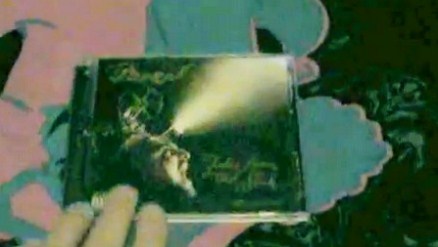 Prozak's Paranormal is nearing its release and all of Strange Music can feel the darkness creeping in.
Before fans get a taste of Prozak's 2012 album, AllThingsJuggalo jumped on YouTube to give fans a full review of Prozak's 2008 Strange Music release, Tales From The Sick. Featuring appearances from Tech N9ne, Krizz Kaliko, Twista, Cypress Hill, and Twiztid, the album was a star studded event for Strange Music's macabre emcee.
Check out this excellent review of Prozak's Tales From The Sick and be sure to stay tuned for more on Paranormal!
Click here to watch or scroll down below.

What did you think of the review?

Are you a fan of the album?
Let us know in the comments section below!