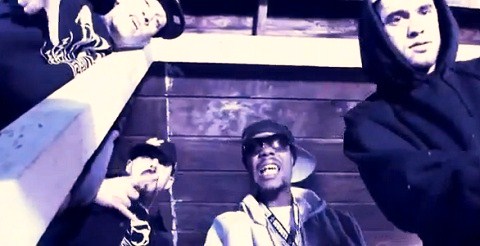 The end of the world is upon us and the MadeSicc Muzicc crew is bringing you the last warning with Brotha Lynch Hung's "Mayan Calendar".
Joined by Cali Bear Gang and BZO, Lynch offers up a slice of his own destructive visions as he and the MadeSicc camp drop some eerily prophetic bars on this cut from the Gas Station Mixtape 2. The gritty backdrop places the emcees in the raw conditions of their environment giving them nothing more than the most basic elements to deliver their message – the end is coming.
Check out "Mayan Calendar" and be sure to stay tuned for more on Brotha Lynch Hung!
Click here to watch or scroll down below.

What did you think of the music video?
Are you excited for Gas Station 2?
Let us know in the comments section below!