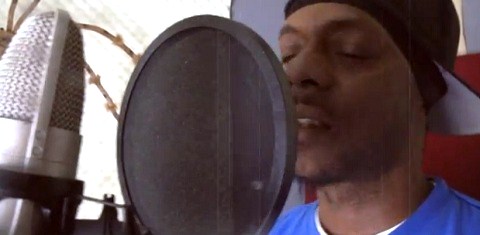 The hottest hip hop compilation in the underground continues to raise the bar as Strange Music's own Brotha Lynch Hung steps in to host Underground Hustlin' 39.
As the longest running underground compilation, the Underground Hustlin' series has featured some of the biggest names in independent music, including Tech N9ne and Prozak. Now, Underground Hustlin' promises to deliver its bloodiest volume yet thanks to Brotha Lynch Hung.
What will happen when the Coathanga Strangla takes over hosting duties on Underground Hustlin' 39? There's only one way to find out!
Click here to watch or scroll down below.

Will you be checking out Underground Hustlin' 39 with Brotha Lynch Hung?
Do you follow the Underground Hustlin' series?
Let us know in the comments section below!