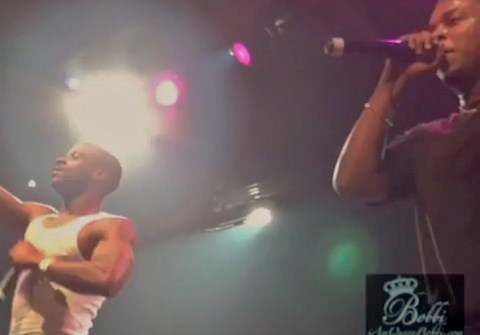 Jay Rock's Follow Me Home may have been released last summer, but the hits just keep on coming from one of Watts' finest.
Recently, Jay Rock joined labelmate Kendrick Lamar for a live performance in Houston, TX. The pair took to the stage as Kendrick performed his highly acclaimed "Rigamortis" and then followed it with Jay Rock's smash single, "Hood Gone Love It". Energetic as ever, Jay Rock hit the crowd with an adrenaline rush of a performance and once again showed off the showmanship skills he's picked up from so many Strange Music tours. Stay tuned for more!
Click here to watch or scroll down below.

What did you think of the live performance?
Have you ever seen Jay Rock live?
Let us know in the comments below!