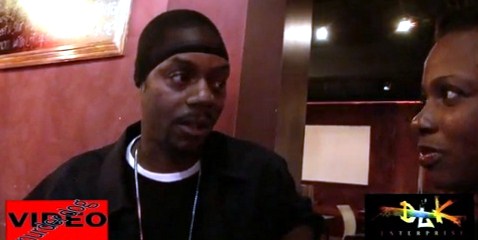 With Mannibalector on the way, Brotha Lynch Hung seems to be popping up just about everywhere. Before hitting the stage in San Francisco, Lynch sat down with Murderdog for an exclusive interview.
Speaking on everything from his deal with Strange Music to his rocky past in music, Brotha Lynch Hung openly discussed his personal life and shared some insight into his creative process. Touching on the history of Sacramento hip hop, Lynch also gave a brief rundown on how it developed in his hometown. The lengthy interview gives fans a unique look inside Lynch's mind and shows just how his past shaped him into the artist he is today.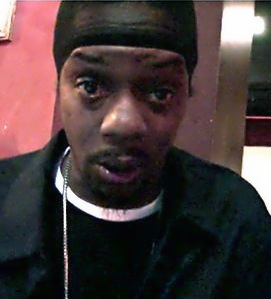 Mannibalector says:
"She didn't really know what rap was but she supported me anyways. She told me I didn't have to get a job." – on his mother.

"Being with Strange they want you to release an album every year but it's hard to deal with that part of it because I write when I'm ready to write." – on the writing process.

I'm glad to be part of the family, I don't know what I'd be doing if it wasn't for them." – Lynch on Strange Music.
Click here to watch or scroll down below.

What did you think of the interview?
Do you think Mannibalector will be the best album in the trilogy?
Let us know in the comments below!