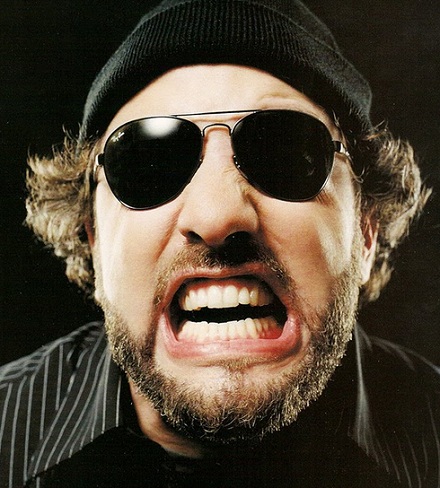 On Tuesday February 28, 2012, 2PM CST, legendary emcee R.A. The Rugged Man will be LIVE on the air to take your calls and answer your questions.
We'll be talking to R.A. about his long career in hip hop, the many projects he's been involved with over the years, and of course his new album, Legends Never Die. We'll also be discussing R.A.'s brand new collaboration with Tech N9ne.
CALL 347-994-3066 AND PRESS 1 TO TALK TO R.A. THE RUGGED MAN!
LISTEN BELOW

Leave your questions and comments for R.A. The Rugged Man below!