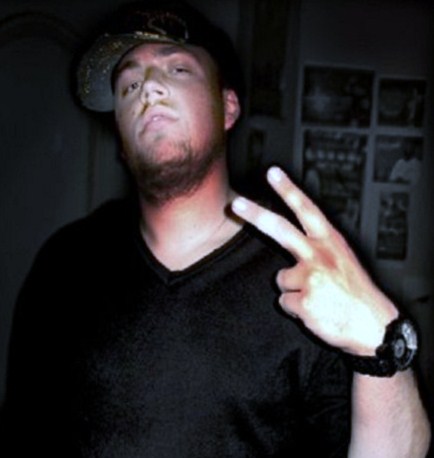 On Monday February 27, 2012, 2PM CST, producer Soleternity will be LIVE on the air to take your calls and answer your questions.
We will talking to Soleternity about his work on Tech N9ne's All 6's And 7's and his production credits on Krizz Kaliko's Vitiligo and S.I.C. We will also be discussing Soleternity's current projects and get his insight on producing for large scale releases.
CALL 347-994-3066 AND PRESS 1 TO TALK TO SOLETERNITY!
LISTEN BELOW
Leave your questions and comments for Soleternity below!