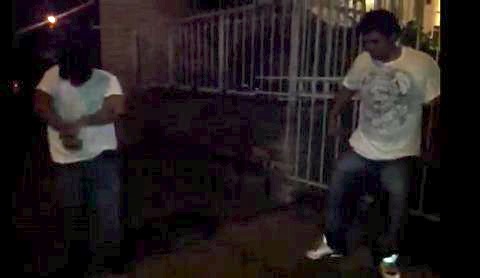 Sometimes the music just takes you…submitted for your approval: Samoanwarrior80's video showcasing some moves on the street to Tech's "Delusional" off of All 6's And 7's. While he may look…delusional to somebody walking by, he is welcome by the Technicians.
Concert promoters in Honolulu don't wanna see me
cause they say that Samoans will riot on Tecca Nina
Click HERE to watch or scroll below
How do you represent Strange Music?