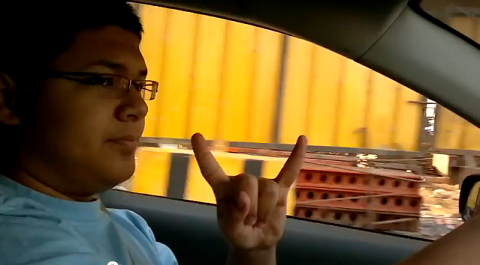 As if "Worldwide Choppers" and the possible second installment wasn't any indication that Tech is getting closer to world domination, then check out this video from user Zakariassa22 simply titled "Tech N9ne Arabians." The video shows two Technicians rocking out to K.O.D. and The Gates Mixed Plate as they cruise through their city. Worldwide baby!
Click HERE to watch or scroll below.
Where are you representing Strange Music from?
Let us know in the comments section below!