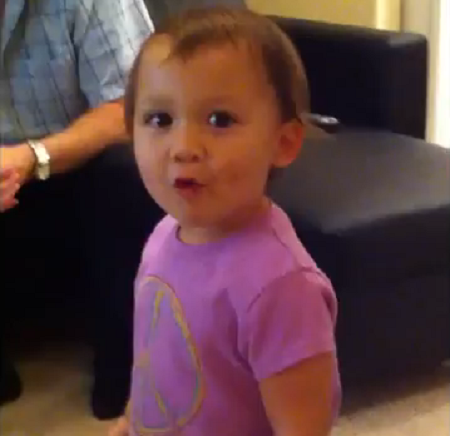 Never too young to be a Technician, "Lauren: Party Girl" is seen here rocking out to the first couple minutes of "Worldwide Choppers". Watch her as she almost head-bangs her self backwards and laughs while doing so.
See you in some 20+ years at the club Lauren: Party Girl. Strange!
Click HERE to watch or scroll below
Do you have any lil' Technicians that rock out to Strange Music?
Let uns know in the comments section below!