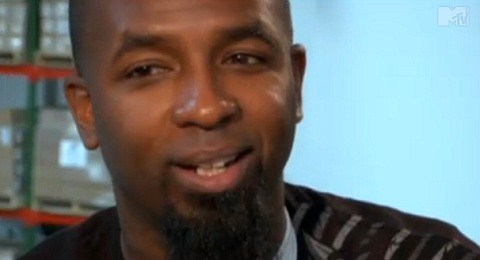 Preparing to head out on the record shattering "Hostile Takeover 2012" Tour, Tech N9ne continues to display an energy unlike any other in hip hop. In this behind the scenes clip from MTV POSTED, the Kansas City King shares some insight on what it is that has shaped him to be one the best live performers today.
Discussing his influences, Tech N9ne recalls how performers like KRS-One and Chuck D first showed him how to properly rock an audience. Tech also goes on to speak on his grueling tour schedules and what it's like to travel the country more than most hip hop artists. From international performances to record breaking tours, Tech N9ne always lights up a stage.
Stay tuned to MTV POSTED for more on Tech N9ne!
Click here to watch the video.
What do you think about Tech N9ne's early influences?
Are you attending the "Hostile Takeover 2012" Tour?
Let us know in the comments section below!