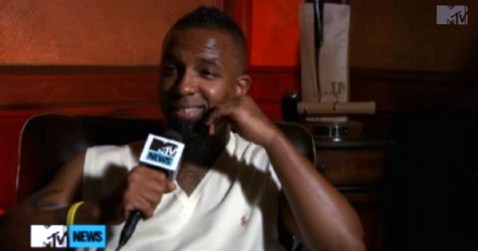 MTV POSTED clip, Strange Music's flagship artist discusses how he feels about staying independent.
"They been callin", says Tech of the major record labels. It's no secret that Strange Music has become an empire within the industry and now the major labels are looking to the indie juggernaut for the answers to success. Staying true to his roots, Tech N9ne explains that he has no desire to give in to the offers from the majors and envisions Strange Music as the next major record label.
Click here to watch the video.
How do you feel about major record labels?
Do you think Strange Music can become the next major label?
Let us know in the comments section below!