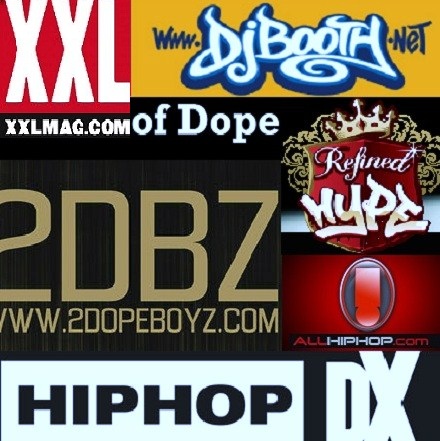 The second blast from Take me To Your Leader officially dropped this week when ¡MAYDAY! released "T.N.T." featuring Dead Prez.
The hard hitting single inspired by revolution in Tunisia is just the latest online release from the Strange Music collective. With Plex Luthor behind the boards, "T.N.T." gave Bernz and Wrek a percussion heavy foundation to ride over with thought provoking flows. It's not a history lesson, it's an eye opener.
The brand new collaboration quickly picked up steam as it made its way around several high profile hip hop sites and blogs. Take Me To Your Leader arrives on 3/26 and the web is buzzing – don't miss out!
Check out "T.N.T" on these sites:
Take Me To Your Leader – in stores 3/26

Click here to pre-order Take Me To Your Leader.
Are you excited to hear more from ¡MAYDAY! ?
Let us know in the comments section below!