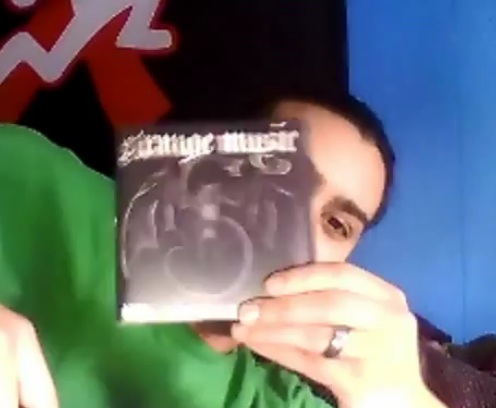 Can anyone help a Juggalo out?
This video is pretty self explanatory. Here we have a guy who already owns the 2008 and 2009 Strange Music Sampler discs and is looking for the 2010 and 2011 versions. Any of you fans out there have some to spare? He's offered to pay! If you need an extra buck or two, or if you want to spread the love for free, here's your chance!
Send him a message via YouTube if you've got the information:
WATCH
What do you think of the Strange Music sampler discs? Do you want another one?
Let us know in the comments section below!