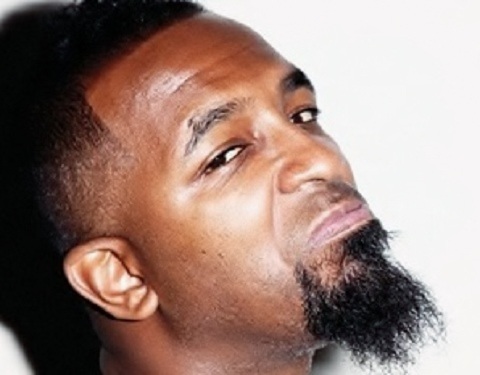 Waiting over a decade after co-founding Strange Music to reach mainstream exposure, Tech N9ne knows what's like to be underrated.
Having experienced it himself, Tech N9ne recently spoke with SOHH.com for their UNDERRATED guest feature and listed three emcees that he believes still go unrecognized for their talents.
Taking several factors into consideration, Tech N9ne narrowed down his list:
"That's a hard question, because we in the Midwest and we don't know who listens to Beanie Sigel for real, like we listen to him and trip off his sh*t. Sigel was up there with Jay and we bumped Joe Budden first album hard. Joe be talkin' some real sh*t, n*gga! We listen to Cam'ron's album with that song 'Welcome to New York City' too, he had some sh*t on there!"
Tech went on to recall his positive experience with Joe Budden from the K.O.D. Tour when Slaughterhouse joined Strange Music on the road. He also explained why it is that he believes emcees like Beanie Sigel and Cam'ron are still not receiving the appreciation they deserve. An obvious fan of lyricism and originality, Tech N9ne continues to salute artists that have taken a similar path through the hip hop scene.
Click here to read the full feature.
Click here to purchase KLUSTERFUK on iTunes.
What did you think of Tech's list?
Do you agree?
Let us know in the comments section below!