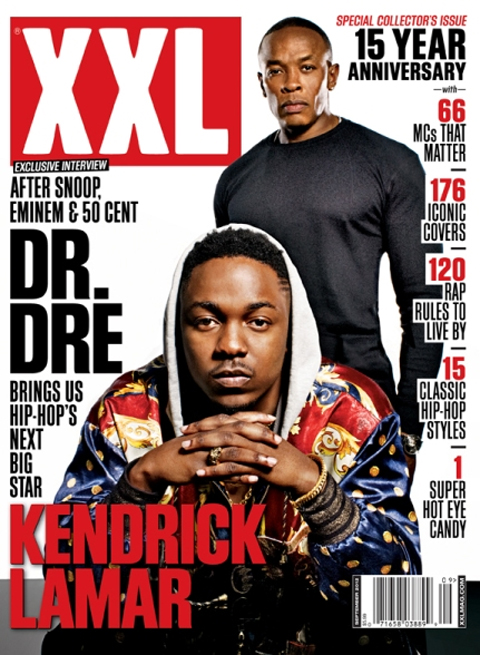 When it comes to the hip hop industry, there are no rules and no one knows that better than Tech N9ne.
For its 15 Year Anniversary issue, XXL gathers the top hip hop rules to live by for a new article titled "How We Do It". With the likes of Eminem, Busta Rhymes, and Rakim weighing in, the independent king of hip hop, Tech N9ne, offered up a bit of his own advice:
What I learned about the rules in hip hop is that there are no fuckin' rules, because everybody can say what they wanna say on Twitter nowadays, talk about muthafuckas' family without getting fucked up. In this business – music business period, not just in hip hop – there are no rules, because muthafuckas can take your money. You got to be business-savvy.
The new XXL issue also includes a special "Show & Prove" feature on Strange Music's own Stevie Stone.
Be sure to pick up the September issue of XXL, now available everywhere!
What do you think about Tech's hip hop rules?
Do you have any?
Let us know in the comments section below!