¡MAYDAY!s jam from Take Me To Your Leader gets a little more elevation thanks to a vintage remix from Statik Selektah.
The brand new remix drops ¡MAYDAY!s collaboration with Ace Hood into an East Coast state of mind dripping with soul. If that wasn't enough, REKS throws a new hook our way and puts the final touch on a warm production featuring infectious piano.
If this was anymore chill, you'd be floating.
Click here to listen and download.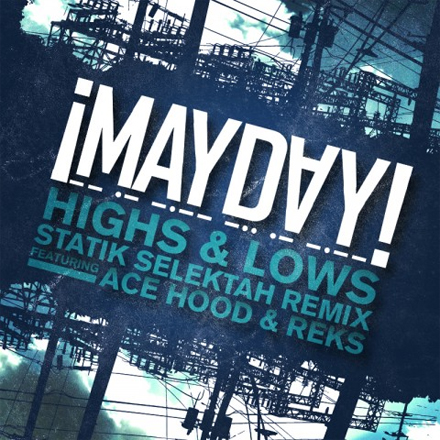 CLICK HERE TO PURCHASE TAKE ME TO YOUR LEADER.
What did you think of the new remix?

Do you like it more than the original?
Let us know in the comments section below!