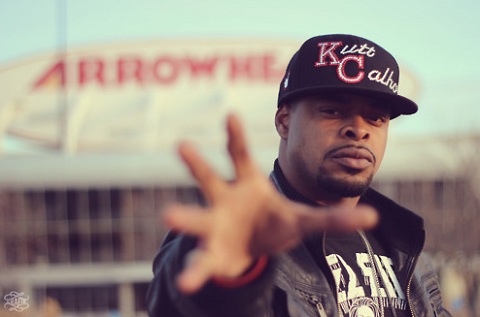 Just as Kelvin continues to put the competition on ice, Kutt Calhoun prepares to hit the road once again with all new tour dates!
Beginning this holiday weekend, the Kansas City Chief will fly the Strange Music colors across the country as he snaps back with that "Strange $" and demolishes stages with his patented hardcore performances.
Don't miss out on catching Kutt Calhoun live – it's Raw And Un-Kutt.
Check the official tour dates below!

11/23 – Pittsburgh, PA – Ironworks/Hideout
11/25 – Columbus, OH – Alrosa Villa
11/30 – Phoenix, AZ – 27th Avenue Bar And Grill
12/1 – Tucson, AZ – Rac (formerly Skrappy's)
12/2 – Las Vegas, NV – The Box Office Venue
1/5 – Grand Junction, CO – Mesa Theatre
Stay tuned for more information on all upcoming Kutt Calhoun events!
Photo credit: Grafik