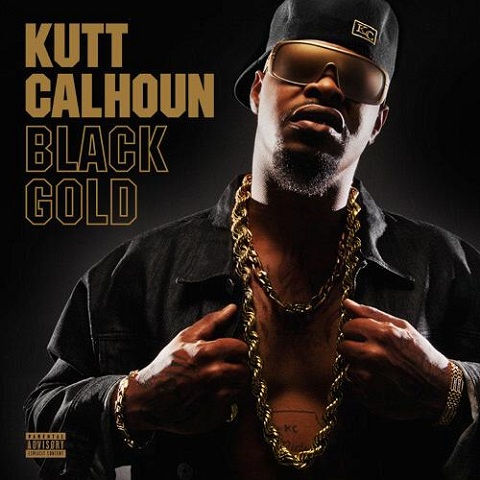 The Kansas City Chief is back and blazing on Black Gold!
With tracks like "I Been Dope", "Same Thing" and "See What Had Happened Was", along with features such as Tech N9ne and Brotha Lynch Hung, Black Gold is sure to be what you've been waiting for.
Purchase your copy now on iTunes!
CLICK HERE TO PURCHASE BLACK GOLD ON iTUNES!