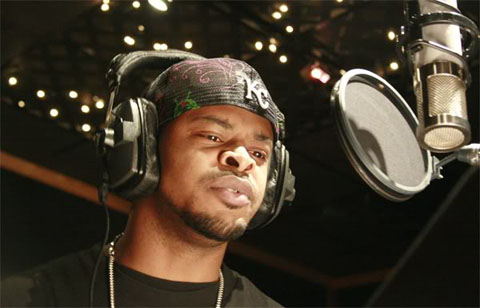 Kutt Calhoun fans know that when the KC Chief goes in over a beat, he brings a special brand of brash realness to the track. He also can make pretty much any track sound hard as fuck.
Luckily for us, Kutt Calhoun has producers like SEVEN for Black Gold to craft equally hard as fuck beats to accompany his raw delivery.
There are some tracks out there from other artists, though, that are just missing a little something.
We think that little something is some Kutt Calhoun, so we compiled a list of 10 songs we want to see Kutty go in over.
Check the list below:
10. A$AP Rocky ft. Drake, 2 Chainz, & Kendrick Lamar: Fuckin' Problems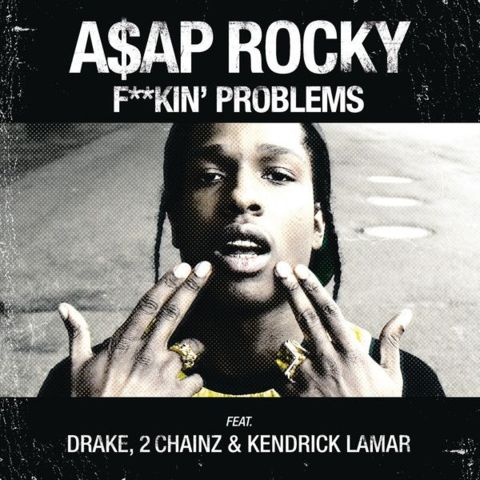 We can't lie. We already love the shit out of this track, and it seems as though everyone else in the world does too. It's easily one of the hottest tracks of the year, and the homie Kendrick KILLS the end.
The only thing this track is missing is a dash of Kutt flow, which we feel would go perfectly over this already hard-as-adamantium-covered-boulders track.
9. 50 Cent ft. Young Jeezy & Snoop Dogg: Major Distribution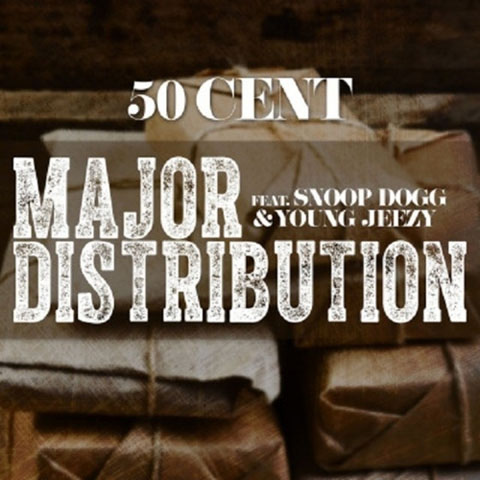 This is another one of the hottest tracks out right now, and we feel like Kutty would feel right at home on this one.
What better place for that pure unKutt heroin flow than a song called "Major Distribution"?
8. Flatbush Zombies: S.C.O.S.A.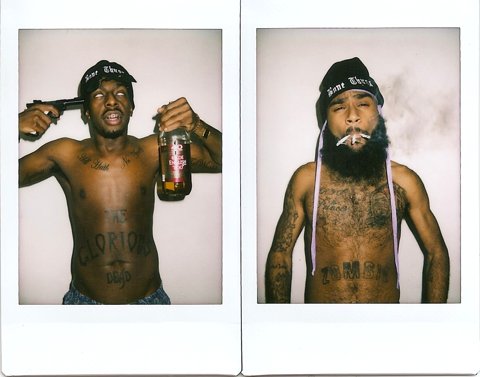 These dudes are putting out some of the hardest shit around right now, and honestly if Kutt were to appear on this track I'd like to see him WITH these guys.
Your ears would explode.
7. Kendrick Lamar: m.A.A.d. City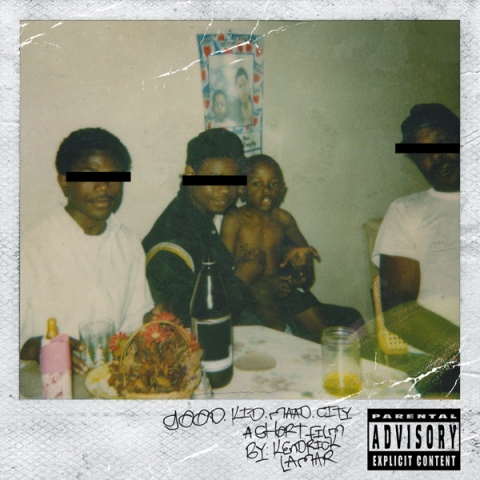 The kind-of title track to Kendrick Lamar's explosive debut album would serve as the perfect auditory backdrop for Kutt's street-related lyricism, and the fact that it's pretty much two tracks in one would give us a chance to hear Kutt's differing flows! It's like a 2 for 1 deal!
6. Trinidad Jame$: All Gold Everything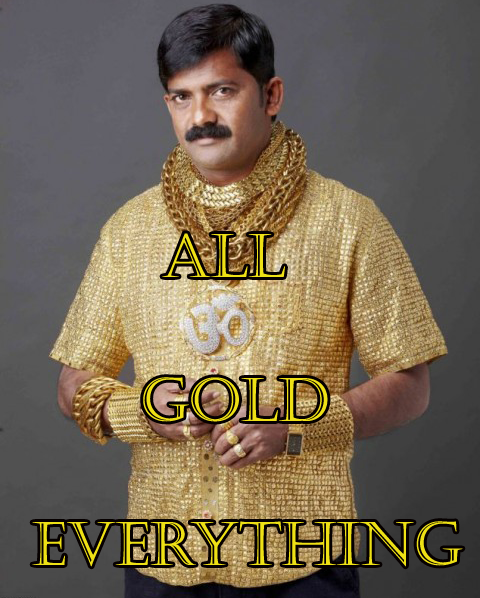 No, that's not Trinidad Jame$….but it is all gold everything.
This has got to be the most popular track of 2013 so far, and we think it's missing that special brand of Kutt's lyricism mixed with just the right amount of braggadocio.
5. Drake: Started From The Bottom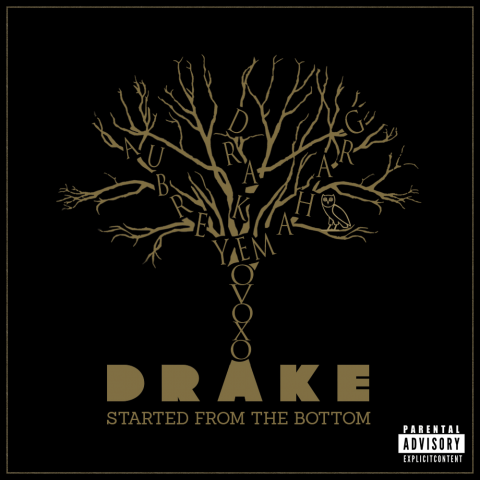 This is a track that just recently started gaining a lot of buzz. If Kutt hopped on the remix we'd get to satisfy our curiosity as to what Kutt and Wiz would sound like on a track together.
4. Dead Prez: It's Bigger Than Hip Hop (Hip-Hop Remix) ft. Tahir & People's Army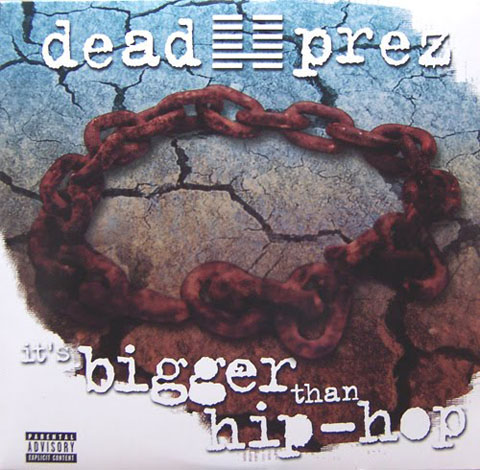 In my humble opinion, this is the hardest Hip Hop beat of all time. Period. So it's only right that it would get the Kutty treatment.
And it's not that I think the track NEEDS some Kutty, but I definitely don't think it could hurt.
3. Kanye West ft. Jay-Z & Big Sean: Clique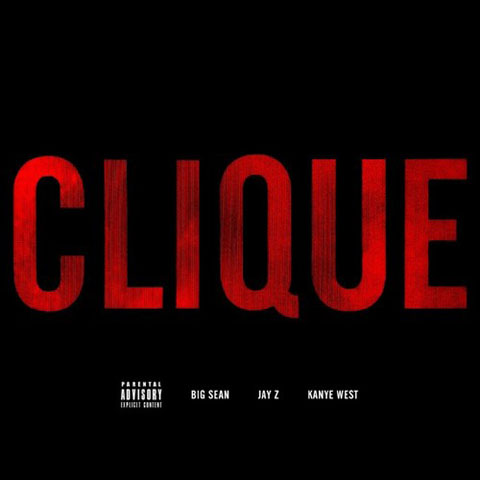 Damn near everyone in Hip Hop right now has gone in over this track, so why not Kutt?
The beat is hard, and nobody's fuckin' with the Strange Music clique!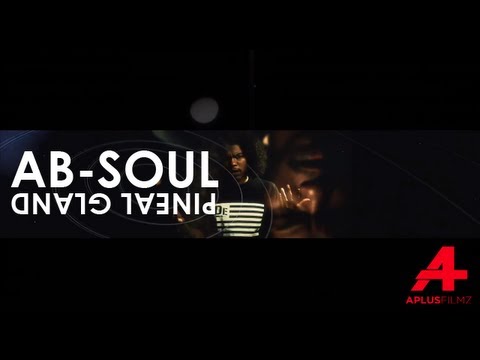 We had to throw a curve ball at y'all! Kendrick's TDE cohort Ab-Soul is just now starting to build up some buzz, but this is a collaboration I've been dreaming of for a minute.
This is another one of those tracks where I"d like to see Kutt go in WITH Ab-Soul, not instead of. HiiiPower.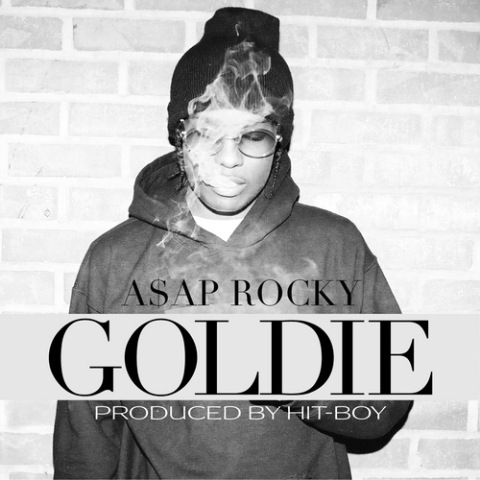 Man, Hit-Boy is just that dude.
This beat is hard as fuck, and we've already gotten to hear Wrekonize do his thing over it, so we started wondering what Bloody Kutty would sound like over one of the hardest tracks of the last few years.
—
We hope you enjoyed our little trip into "What if?" land, and who knows, maybe Kutt will read this and drop a freestyle over one of these beats…. (*wink wink*)
Click HERE to pre-order BLACK GOLD and enter to win a bonus BLACK GOLD t-shirt!
What did y'all think of our list?

Which songs would you have picked?
Which of these artists would you be most excited for Kutt to collab with?
Sound off in the comments below!