There's a revolutionary shift taking place in the way Strange Music fans can interact with their favorite artists, and it's largely in thanks to a new social network by the name of AudioBoo.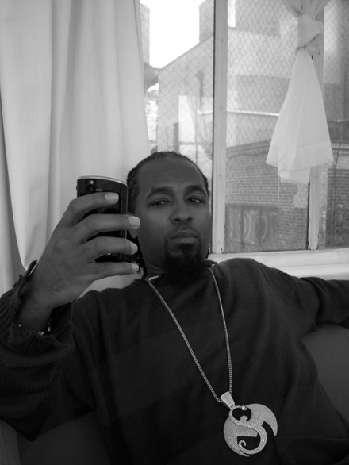 AudioBoo is a social network based around voice messages. Anyone can join, all you have to do is download the AudioBoo app on your smartphone and you're good to go!
Fans and artists alike are now one push of a button away from recording whatever they'd like and sending it directly to the masses, with the added bonus of no time limits on audio drops!
Strange Music artists like Tech N9ne and Wrekonize are currently taking to this new platform to drop exclusive audio messages, sneak previews of tracks, and more!
The part that excites us the most as fans is the prospect of being able to speak directly to your favorite Strange Music artist from anywhere in the world, and the possibility of them answering you personally!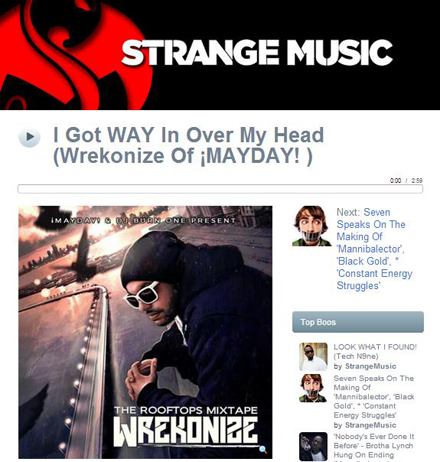 We don't know about you, but we think it would be super dope to be able to say "Hey Tech, that new song is SICK!" and come back later to find a personalized message from Tech, "Thanks brotha! It's a beautiful thang!"
Thanks to social networks like Facebook and Twitter, one-on-one communications between fans and artists are at an all time high, but with the inception of AudioBoo, Strange Music is about to take it to the next level!
Click HERE to check out our AudioBoo channel!
What do you think of this whole AudioBoo thing?
Would you be excited to get a personal voice message from your favorite SM artist?
Which Strange Music artist would you be most excited to hear from?
Sound off in the comments below!