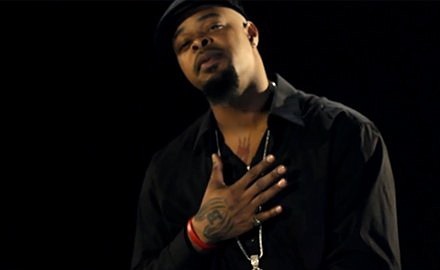 Kutt Calhoun drops his first visual snippet to Black Gold with "That's My Word".
In this intimate portrait of a man who's word is bond, Kutt Calhoun tells the story of an old friend that's had his back from day one.
Kutt, who also sings the hook, assures him that no matter what happens, he'll never forget where he came from.
WATCH
CLICK HERE TO PRE-ORDER BLACK GOLD
What did you think of the video?
Leave your thoughts in the comments section below!