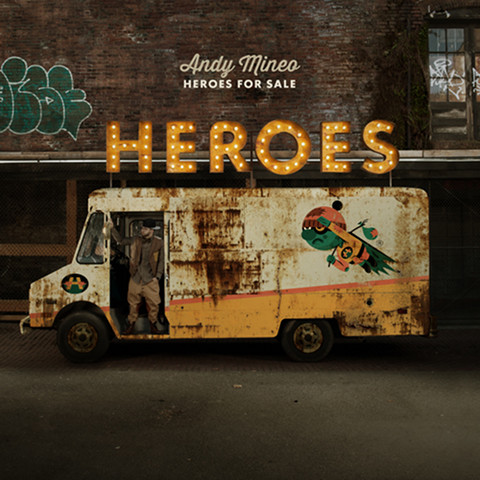 For a song about inner struggle, who better than Krizz Kaliko for the hook?
This song "Tug Of War" is featured on Christian rapper Andy Mineo's much-anticipated album Heroes for Sale. The song features Krizz Kaliko perfectly executing a hook about something that is very close to home: the battle within.
Over an intense instrumental that takes a dip into dubstep, rapper Andy Mineo describes the demons he battles within the confines of his head and heart. Krizz's vocals sound right at home within the soundscape and topic of the track.
Click here to purchase the song off iTunes
What did you think of the song?
Leave your thoughts in the comments section below!