After getting the first selection by way of Rittz's "Walter White Boy Flow", Bootleg Kev's mixtape, Empire Business, drops in its entirety.
The brand new tape features 25 cuts, including contributions from Yelawolf, Cory Gunz, Jon Connor, Freddie Gibbs and more. With Rittz's debut album, The Life And Times Of Jonny Valiant, on the way, it's never been a better time to be a fan of White Jesus.
Get your Walter White on and break bad.
DOWNLOAD HERE!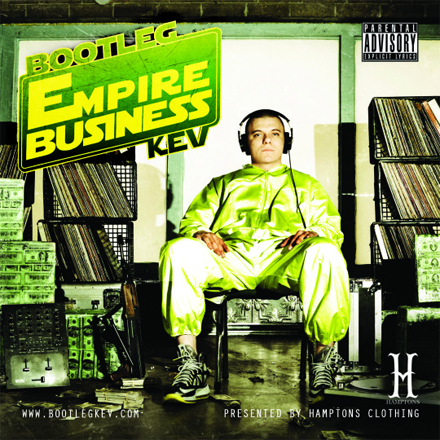 What did you think of the mixtape?
Give us a shout in the comments below!