Good news everyone! Strange Music's official YouTube channel is getting beefed up with tons of content, both old and new!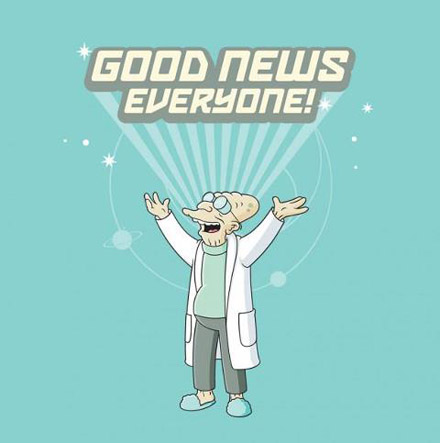 Not only do we have new visuals coming from the likes of Rittz, CES Cru, and more, we also have some throwback content going up on the channel in the months to come.
We're also welcoming a "Throwback Thursday" playlist to the channel, where we'll put up a throwback Strange Music track every week!
And the best part? You guys will be able to vote for which track makes the cut every week.
With damn near every Strange Music artist coming out with a new project this year, you can expect tons of dope new visuals to be released as well, and in between said dope visuals there will be plenty of throwback content to keep long time fans entertained and educate all those new Strangers that have accumulated over the last few years.
So buckle in and keep it locked on the official Strange Music YouTube channel, shit's about to get real!
Which tracks would you like to see added to our YouTube channel?

Which artists' upcoming videos are you most hyped for?
Holler at us in the comments below!