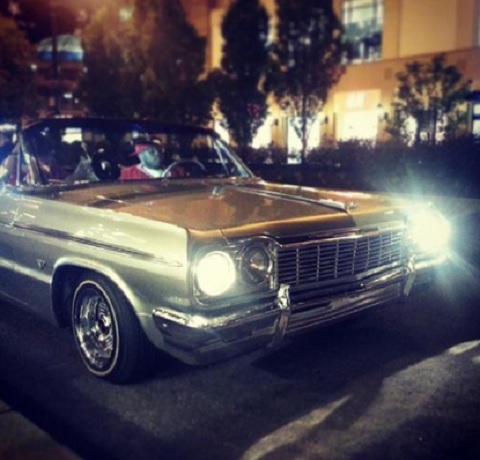 Rejoice, Kalikoholics! We've received word that Kali Fridays are once again making their triumphant return!
With Krizz's Son Of Sam album on the way this summer, there's palpable anticipation in the air. Before taking off for the Summer of Strange 2013 Tour, Krizz Kaliko hit the the streets of Kansas City for a brand new music video.
Details on the return of Kali Fridays are slim right now, but based off the pictures we've seen so far and Kali's past track record, you can bet the offerings will be nothing less than MEGA DOPE.
Check out the exclusive behind the scenes photos from the Strange Music video department below.
Stay tuned for more on KaliFridays!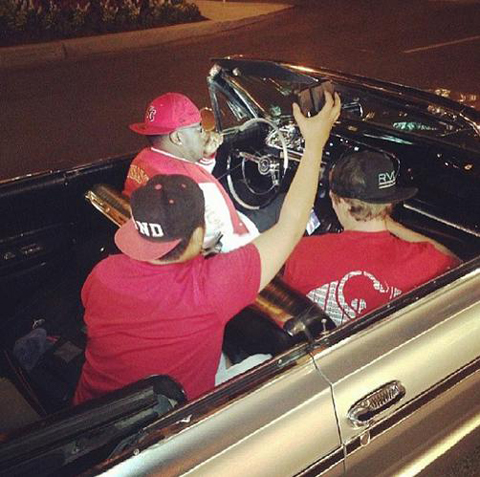 Who do you hope to see featured on Son Of Sam?

What's your favorite past Kali Fridays video?
Get at us in the comments below!