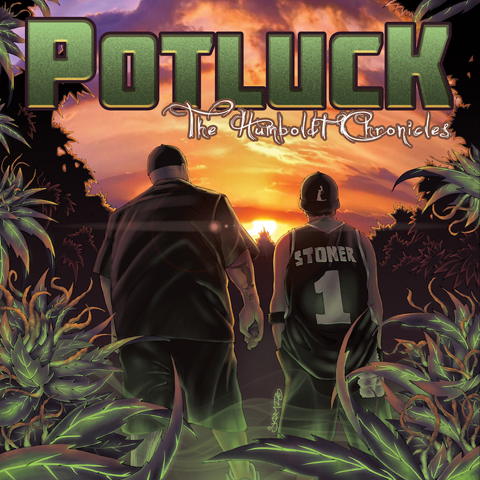 Last week we reported that Rittz would be featured on Potluck's upcoming album The Humboldt Chronicles. What we forgot to mention, however, is that the Strange Music king-of-hooks is also featured on the upcoming collection of weeded jams.
HipHopDX snagged the premiere on "Lightweight", the first single off Potluck's latest effort, and as per usual, Krizz Kaliko delivers one hell of a hook that really ties 1 Ton and UnderRated's verses together, not unlike that carpet from The Big Lebowski.
Click HERE to listen to the track.
And keep an eye out for The Humboldt Chronicles dropping October 31st.
CLICK HERE TO PURCHASE ' SON OF SAM'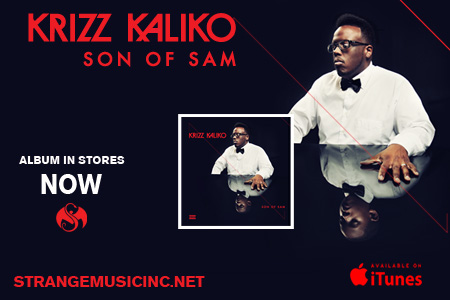 What did you think of the track?

Would you like to see more collaborations from these guys?
Get at us in the comments section below!